Summer 2014





1964 was an incredible year for Silvertone, and we've designed this incredible 11"x17" full-color Limited Edition Poster to celebrate what we really think of as a peak year in the Silvertone realm. Want one? Just click on the link below for details on how to purchase one of your own. Now just $20 with shipping! They're goin' fast! Get 'em while they're hot!

EXCLUSIVE Silvertone World 1964 Poster Offer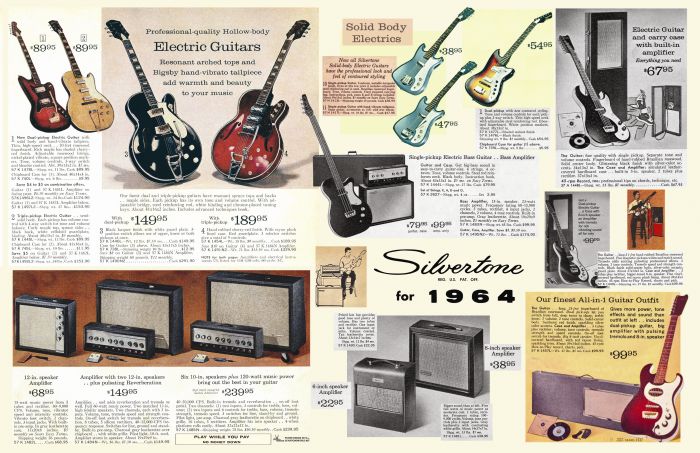 6/28

'Chris Isaak' Triple Play!

1446 Harmony HBEG VG $1350 Clean, light wear, logo worn, hairline crack at treble f hole, 2" cord melt spot on back, 1" buckle rash on back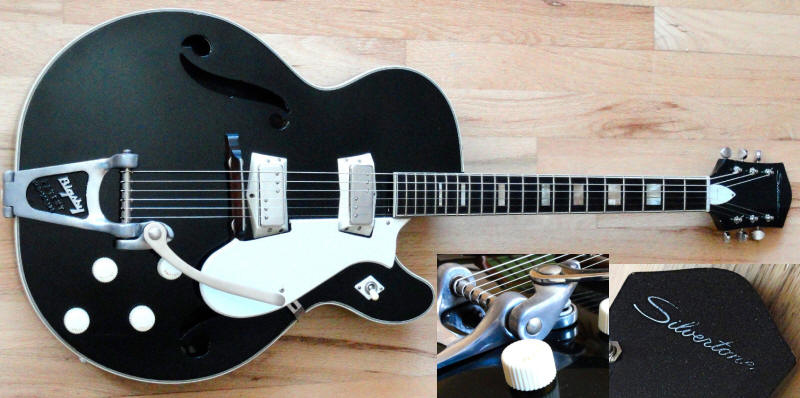 1446 Harmony HBEG VG $1295 Clean, light wear, logo intact, pickguard missing, NS Grover tuners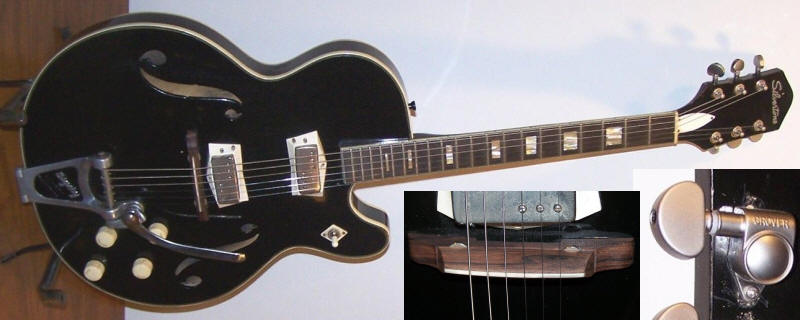 1446 Harmony HBEG w/ OC VG $1025 Clean, light wear, logo strong, stress crack at jack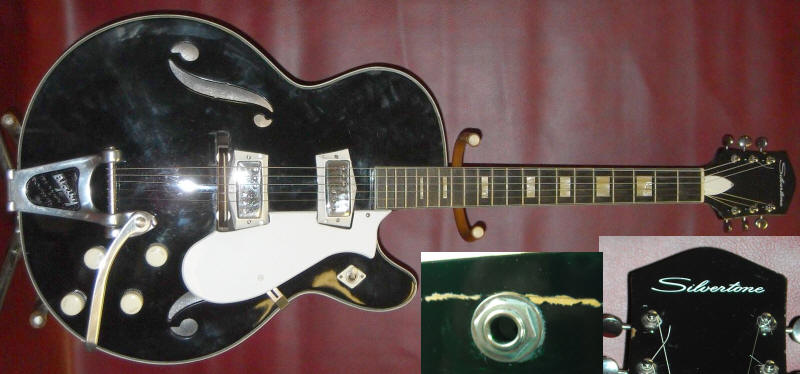 Just to be fair, I've seen his sweet axe in the hands of many a musical luminary...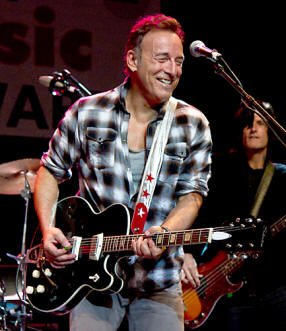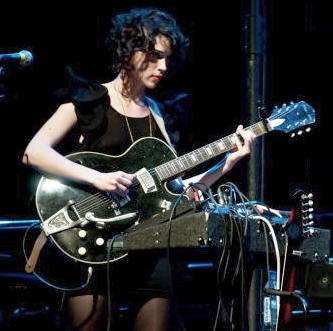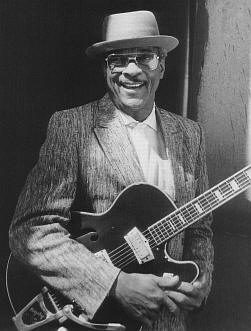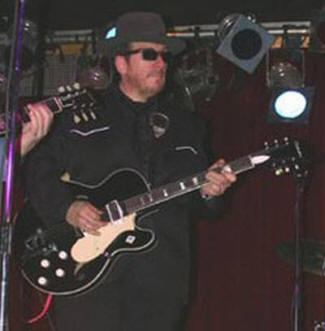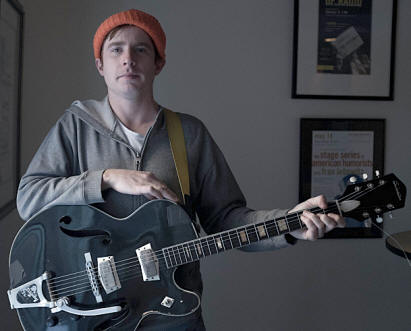 ... and a few not-so-famous folks, too.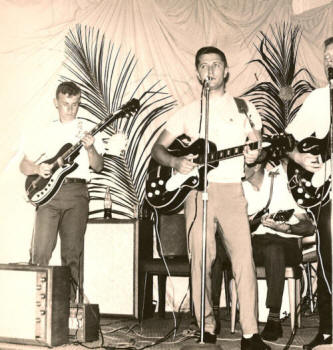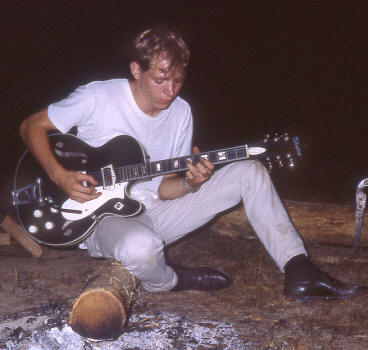 Dig our buddy Lawman Mike chatting a bit about a mighty fine1446 he's got at his shop and puttin' it through its paces


Oh, yeah... here's CHRIS!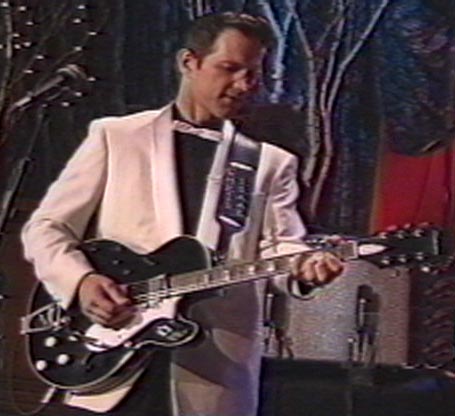 6/23

Summer's here! Make it a great one!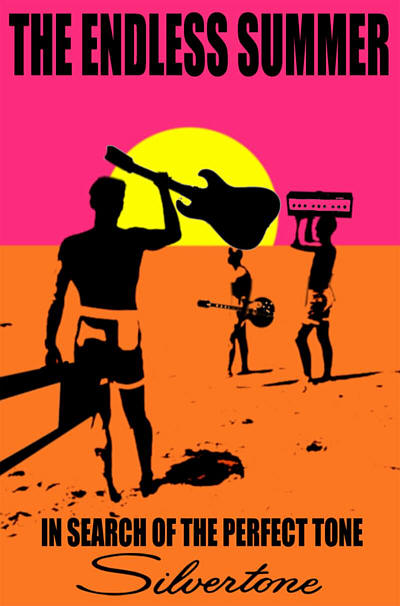 I always think of the Uke as a Summer instrument...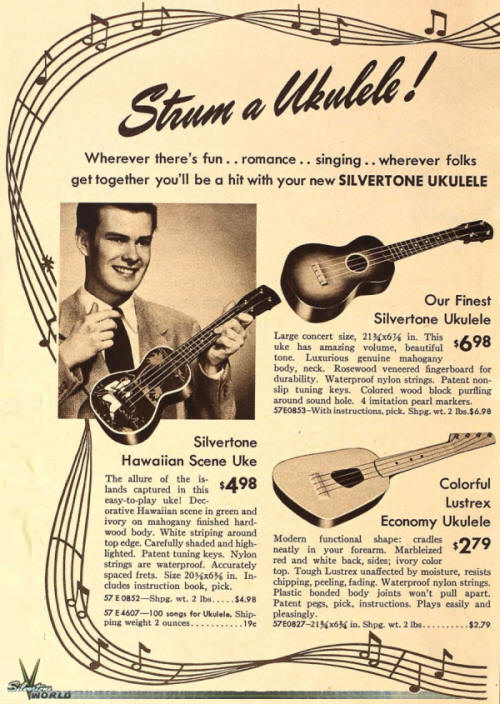 Make sure to visit Spring Pt. 3 2014, as we rolled along in the new season for our continuing spotlight on 1964 memories, and of course, lots of great Silvertonium...



MODEL # / MANUFACTURER / INSTRUMENT TYPE / CONDITION / PRICE / NOTES

Abbreviations: M-Mint, NM - Near Mint, E- Excellent, VG- Very Good, G- Good , F-Fair, P-Poor, NS- Non-Stock, HBEG- Hollow Body Electric, FHAC- F-Hole Acoustic, FTAC- Flat-Top Acoustic, SBEG- Solid Body Electric, SSEG- Semi-Sold Electric, MIJ- Made In Japan, MOD - Modified significantly from stock, w/ O/C Original / Case, DNS - Did Not Sell; used mainly to show an item of interest whether it sold or not.

Unless otherwise noted, I'm rating them by what I see in the pictures and read in the description.

The items depicted on this page are not for sale by Silvertone World. These are reviews of items from completed eBay auctions on or around the date specified.

Links in blue open in a new window, and take you to a Silvertone World info page, a period catalog listing, or a link of interest.





Pricing & Commentary Archives: